English
About Minato Sogo
Yokohama Municipal Minato Sogo High School is a comprehensive co-ed secondary school in Yokohama, Japan. We have about 720 students. The school is conveniently located in the center of Yokohama. It is right next to Chinatown. Haneda International Airport is about a 40-minute drive from our school.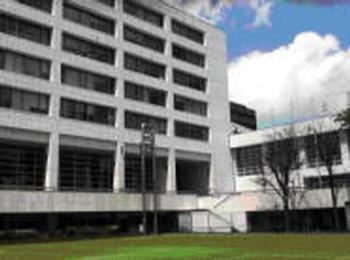 The main school building and PE gym

Mission
Promotion of Resilience
Yokohama Municipal Minato Sogo High School promotes abilities to make wise use of knowledge, determination, and skills to work effectively as global citizens.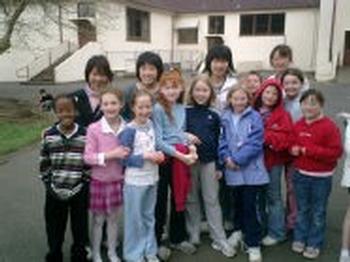 Education
We offer a general course of study for secondary school students as designated by the Ministry of Education of Japan. However, our school is unique in terms of curriculum. Since it is a "comprehensive" school, students can choose what they want to learn from a variety of classes. They include business, computer accounting, psychology, and a number of foreign languages including Chinese, Italian, French, German, etc.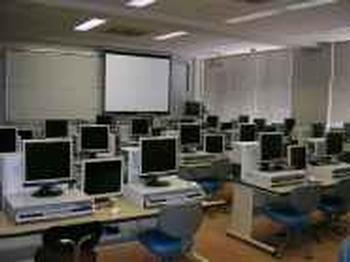 International Programs
Minato Sogo has been enjoying a partnership with Britannia Secondary School in Vancouver since 2005. Our students are very fortunate to have an opportunity to meet Canadian students and learn about their culture, language, and expand their horizon. We have students from other countries as visiting students every year. Our Buddy Students System works well when we have students and visitors from other countries to host them. Besides Canada, our students occasionally make overseas trips to other countries to learn about their cultures and languages.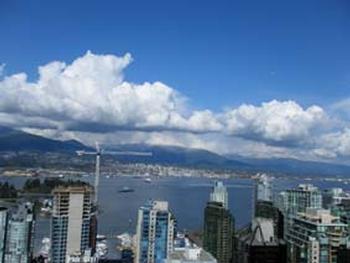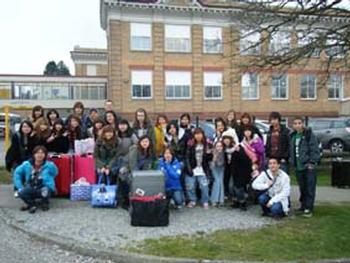 For more information :
E-mail : ky-h-minatosogo@city.yokohama.jp
Address: 231 Yamashita-cho, Naka-ku, Yokohama, Japan 231-0023
Tel+81 45 662 3710
Fax+81 45 663 2495



登録日: 2015年6月29日 / 更新日: 2022年11月1日